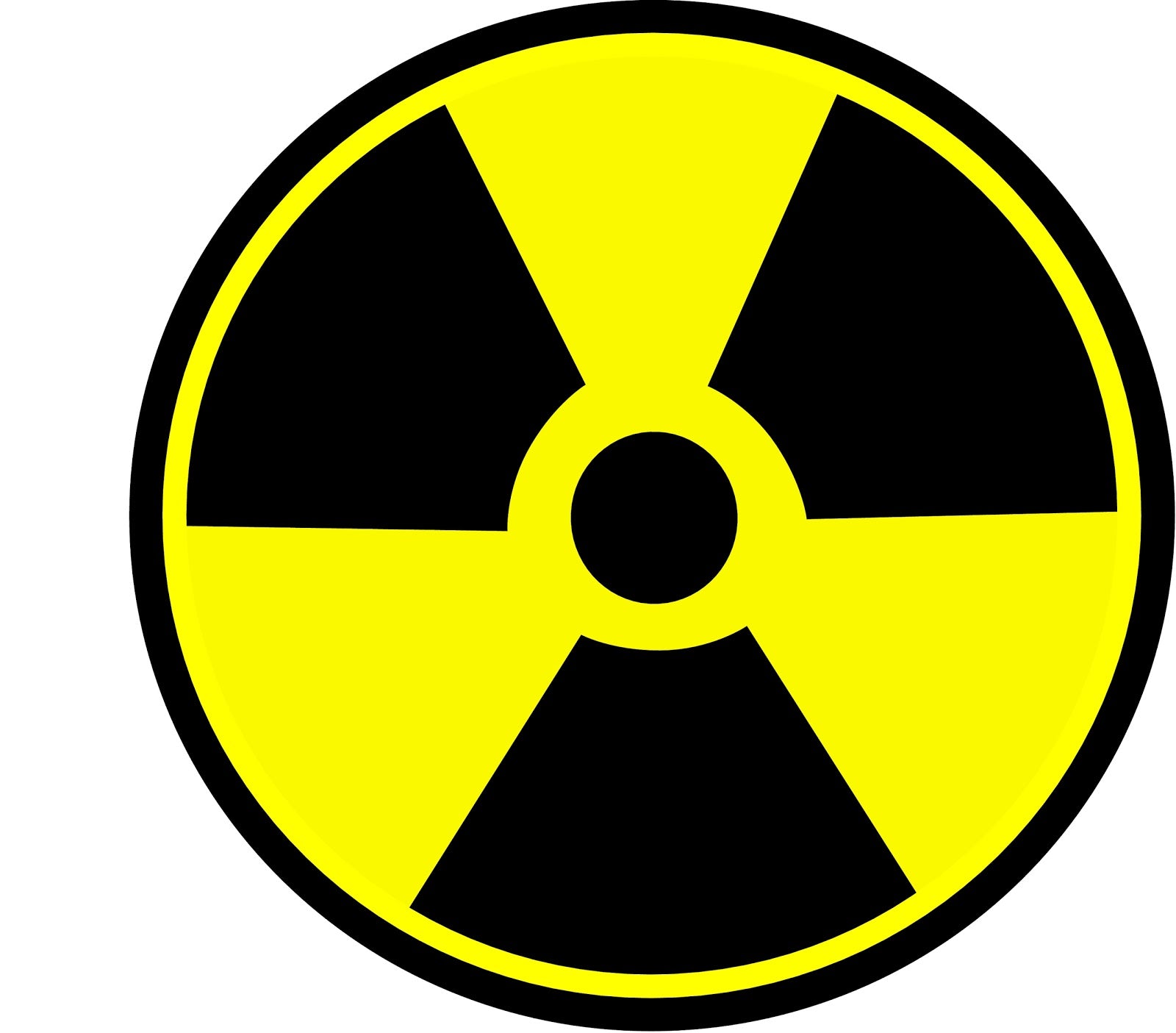 Potassium Iodide Tablets for Radiation
What Are Potassium Iodide Tablets?
 In the event of an official health warning, it may be necessary to ensure that your thyroid gland is only absorbing stable iodine.
 These Potassium Iodide Tablets are intended for short term use, and only when directed to do so by an official health warning.
Potassium Iodide Benefits
Provides a high level of iodine (100 mg) in the form of potassium iodide
Potassium iodide saturates the thyroid gland with stable iodine
Order your Potassium Iodide Tablets from Marketplace Earth Vitamins and receive fast friendly delivery to your home or business.  Be prepared and keep some on hand in the event they might be needed for you and your family. 
Remember when COVID 19 was first found in the United States?  We didn't have enough masks for our healthcare professionals or citizens and we totally unprepared as a country.  Don't let that be the case again!  There is a potential for the United States and the world to face a mass radiation event and we all need to be ready!!!